RapidAPPmaker is a SaaS (Software as a Service) do it yourself mobile APP development platform!
The rapidAPPmaker is a platform that enables users to create and publish Mobile Apps for business or personal use with just a few clicks of the mouse. The platform creates Mobile Apps supporting HTML5, iTunes, Android Market, Windows Marketplace and Facebook without any programing experience. That's 1 App for 5 different platforms!
By adding a hidden script to your current website, all visitors using mobile devices will be redirected to your App for easy viewing. Hosted on the rapidAPPmaker cloud, you can also upload your app to one of the Native App Stores like iTunes for iPhone and iPad and Andriod Marketplace.
Investing in the development of a custom APP can easily set you back $5,000 and in many cases many times that much. Our services include a Do It Yourself Platform for as little as $24.95 per month or a full service solution that includes everything from design to publishing your APP to all of the native marketplaces like iTunes, Windows and Google Play for only $1,499. See for yourself why more than 150 new customers set up a RapidAPPmaker account each and every month.
Test drive some of our most recent APP's. Scan the QR Code with your smart phone. If you do not have a QR Code APP on your smartphone, search for ScanLife on your native APP store or use your web browser and go to www.scanlife.com to download.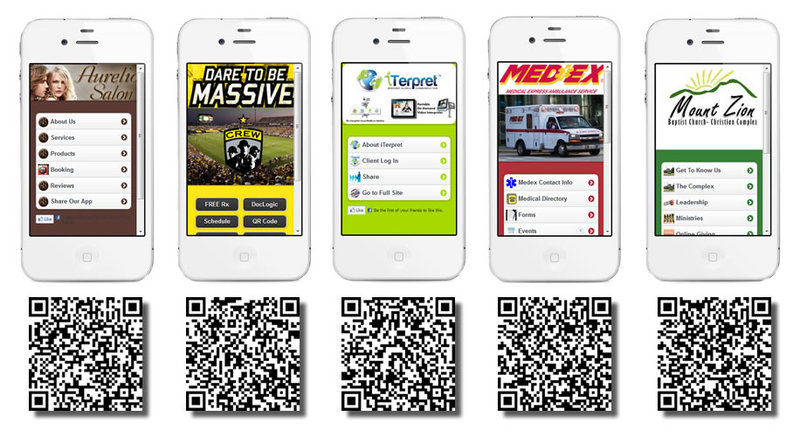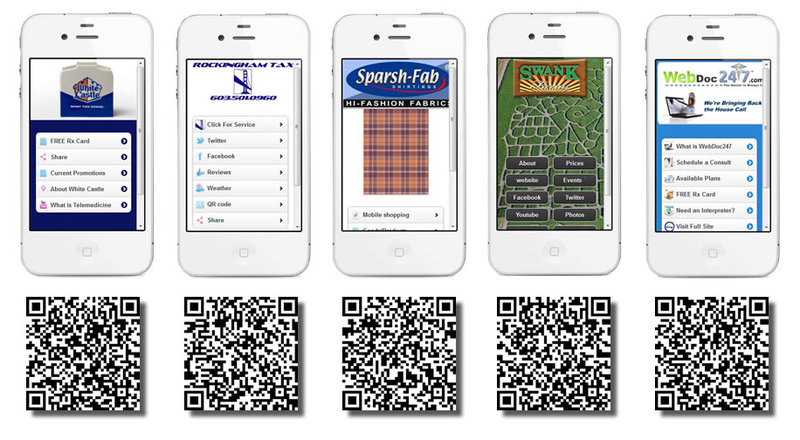 "rapidAPPmaker will help you mobilize your web presence"
RapidAPPmaker is a wholly owned subsidiary of Rapid Response Mobile Marketing, Inc. For additional information, visit www.rapidresponsesms.com
Contacts
USA/New York
Rapid Resposne Mobile Marketing, Inc
Exclusive regional territory partners wanted!
100% geographical lock for your area!
Send requests to: dealers@rapidappmaker.com